Construction progress on SABRE Test Facility
Rocketeer — Sun, 12/11/2017 - 12:33pm
Images showing progress in construction of the Reaction Engines SABRE Test Facility 1 (TF1) at Westcott, for ground testing of the SABRE airbreathing rocket engine.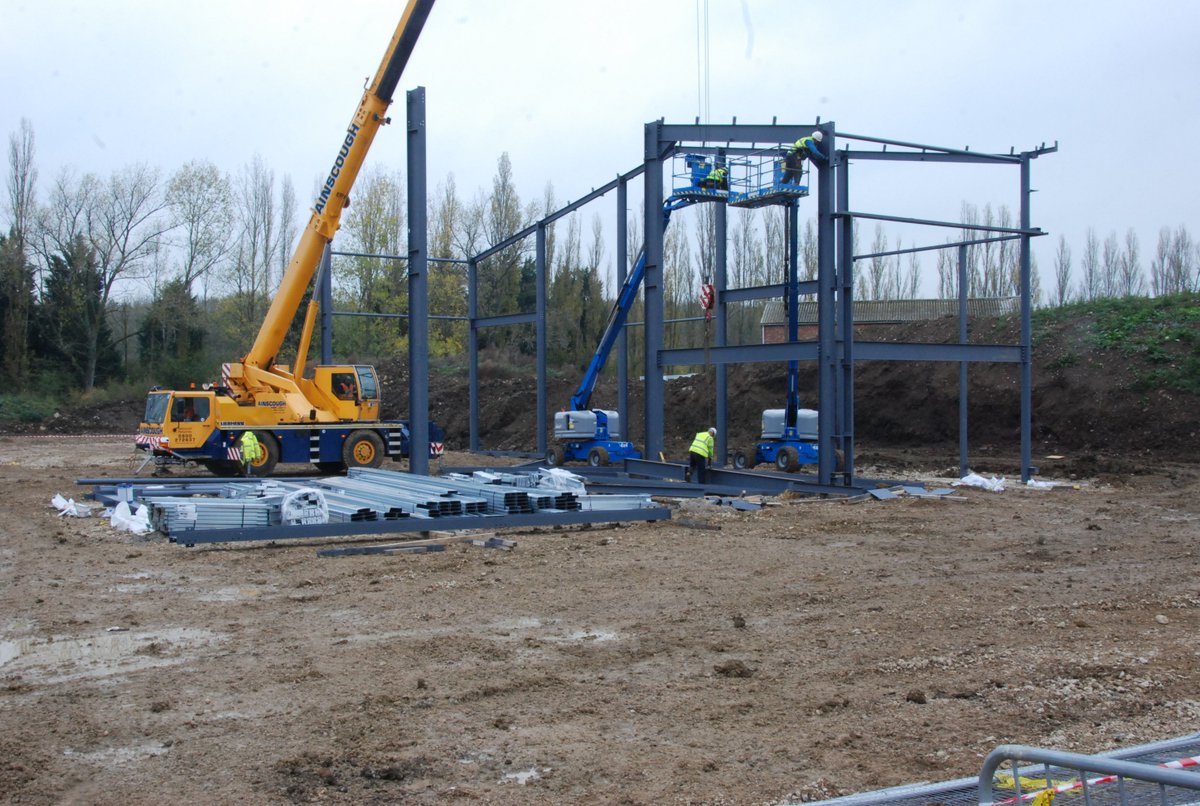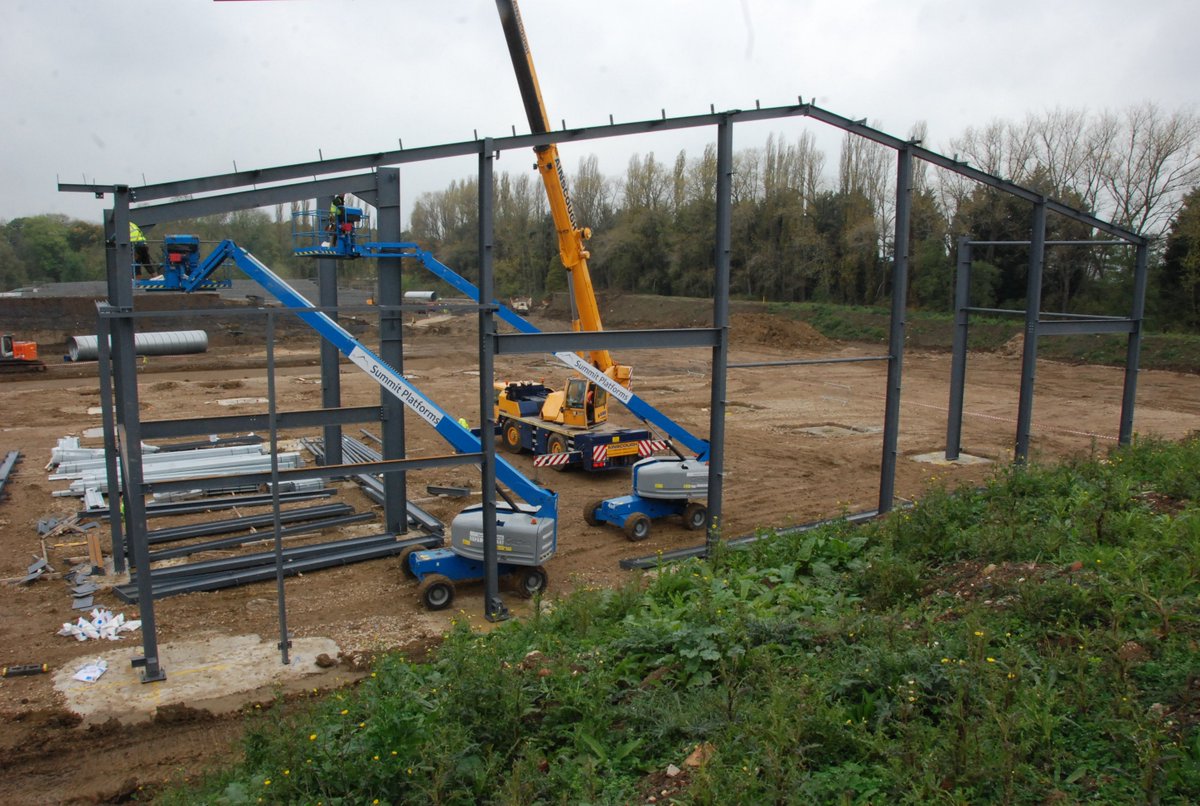 Image source: Westcott Venture Park
Tip Jar
Help support Rocketeers by making a small donation towards site upkeep!
Twitter

Subscribe to the Rocketeers Twitter feed for instant updates!