Orbex test stand
Rocketeer — Sun, 12/11/2017 - 12:40pm
Smallsat launch vehicle developer Orbex has a test stand for its LOX-kerosene main engine. We know this because they've shown us...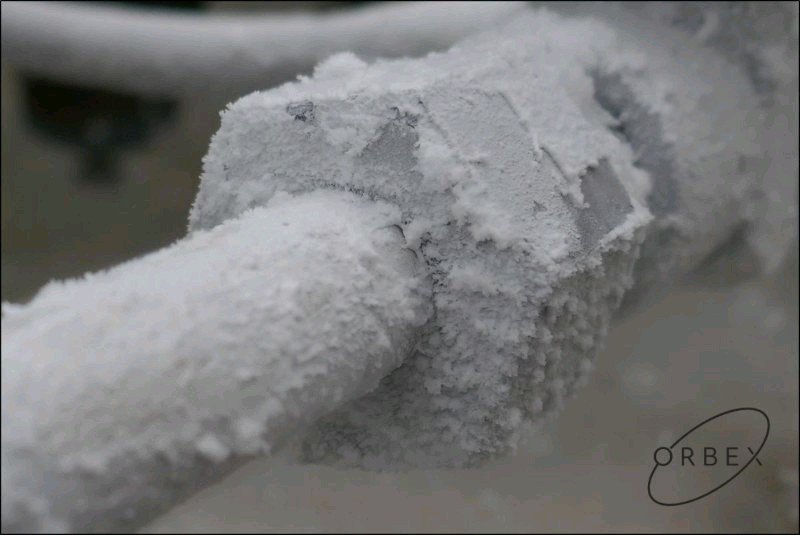 ...well, sort of. Waiting patiently for more revealing images ;-)
Tip Jar
Help support Rocketeers by making a small donation towards site upkeep!
Twitter

Subscribe to the Rocketeers Twitter feed for instant updates!