Richard Branson Reveals Virgin Galactic's Latest Launch Plans; 'Finding My Virginity' autobiography
Rocketeer — Sun, 12/11/2017 - 1:13pm
Richard Branson believes that Virgin Galactic will send its first astronauts into space within the next four months.
Rocketeer comments: Branson has believed many things about the VG schedule at many times. I'm sure he can believe as many as six impossible things before breakfast.
Branson has also published the latest volume of his autobiography, Finding My Virginity, in which he sets out his views on the importance of the commercial space industry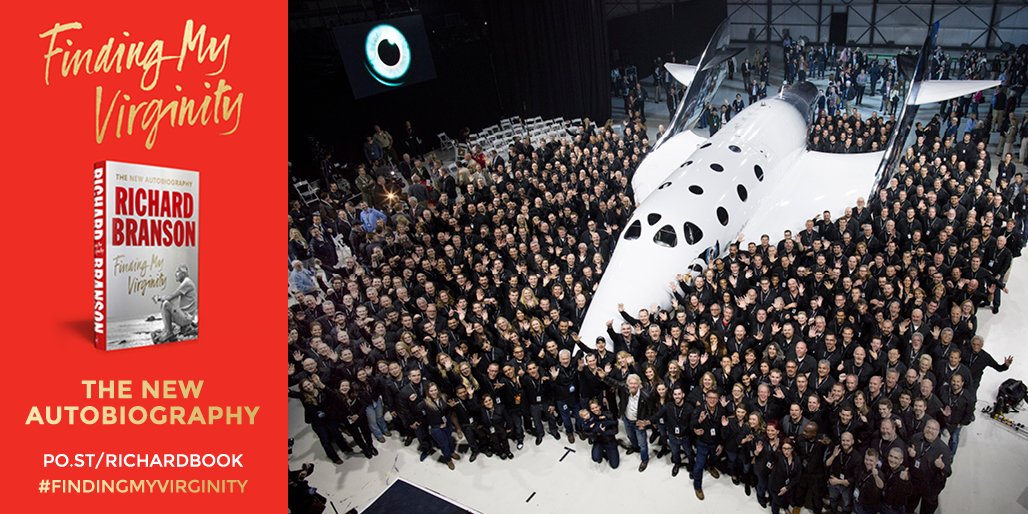 Tip Jar
Help support Rocketeers by making a small donation towards site upkeep!
Twitter

Subscribe to the Rocketeers Twitter feed for instant updates!